Who we are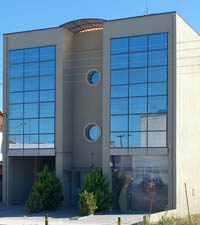 Office in Katerini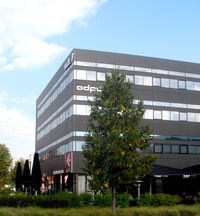 Headquarters in Wels
Transport-to-Greece is a service of the Greek business Road Solution Hellas. For years, Road Solution provides transportation to Greece for corporate customers. With this website we offer even to consumers the service of shipping their parcels and online purchases from Middle Europe (EU) to Greece.
Road Solution Hellas is member of the Road Solution group and based in GR-60100 Katerini. Therefore, our Greek clients are serviced directly by our Greek staff in Katerini.
In order to offer our customers the best service possible, there is i.e. for customers abroad (Austria, Germany, etc) or projects in Middle Europe the team of Road Solution GmbH based in Austria at your disposal.
Contact info of our company
Road Solution Hellas
Monoprosopi E.P.E.
Fleming Street 3
GR-60100 Katerini
Tel: +30 23510 36010
Fax: +30 23510 36310
www.road-solution.com