Security and Solvency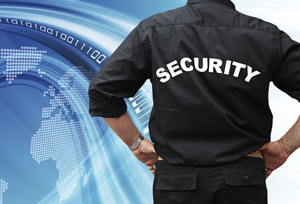 For customers, security and solvency of the provider of parcel forwarding services are important issues. In order to underline our seriousness and our solvency we provide you with several operating figures and our certificate of solvency.
We try to answer all questions on our website. Nevertheless, if there is a question not answered through our website do not hesitate to contact our staff.
Secure Payment
Transport-to-Greece offers different methods of payment to you. You can pay the service via Cash on Delivery (COD) and Pre-payment.