Prices – Overview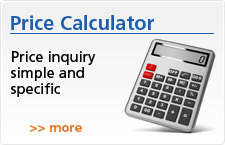 Here in the Transport-to-Greece we have created two different pricing models, one for packets coming from mainland Europe and the other one exclusively for packets coming from United Kingdom.



Packets coming from mainland Europe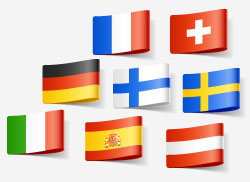 Buying your products from countries from
mainland Europe
(Germany, France, Italy, Austria, etc.) are send directly to our
warehouse in Germany,
where they are stored and kept safe. Upon request we either send them to Greece with the first truck available or upon further notice, we keep them stored if more packets are expected, in order to be made as a single shipment and receive a more
flexible price offer
for their transportation.
Packets coming from the United Kingdom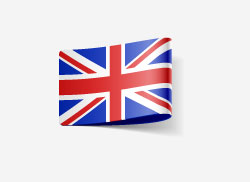 In contrast where buying goods from mainland Europe where they are send first to our warehouse in Germany,
buying goods from UK
are picked up directly from us and they are also
send directly to Greece
. The goods will be picked up free of charge at your seller and delivered in Greece. This direct path however unfortunately is not available for collection of various goods. Packets can only be picked up from only a single sender and there is also a size limit that can be transported.
.